– No stock photos. These are real completed projects by Aurora Window Systems
Many More Projects Completed:
I only needed a small window fixed at my home. They treated my wife and I as if we owned a building downtown. Excellent service. Thank you.
This company was recommended by my son in law. Darold was one of the nicest guys i've met. He takes pride in his company. It was a good feeling to have a hands on owner present.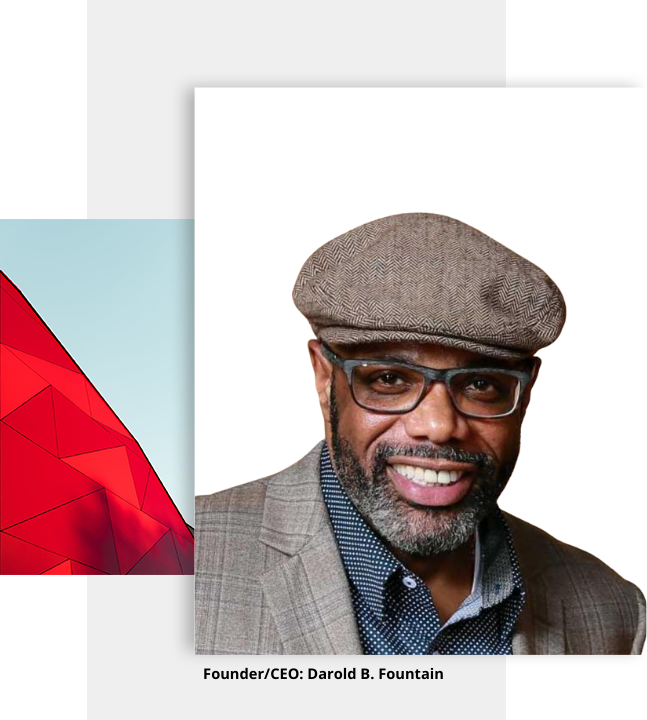 From studying finance at Howard University to ownership!
Owner of Aurora Window System Contracting, Darold B. Fountain has been on a life long path of business growth and development! With over 26 years of experience, Darold B. Fountain takes extreme pride in providing Western NY with a superb professional service. He takes pride in his craft and has an outstanding track record as a result.
"Ownership is very difficult ;consequently, it's extremely rewarding as well. In addition to serving the great people in my home town, I have the opportunity to provide job opportunities as well. The more my company expands, the more I train and hire talented young men and women. I cannot thank you all enough for your love and supporting my professional service" – Darold B. Fountain